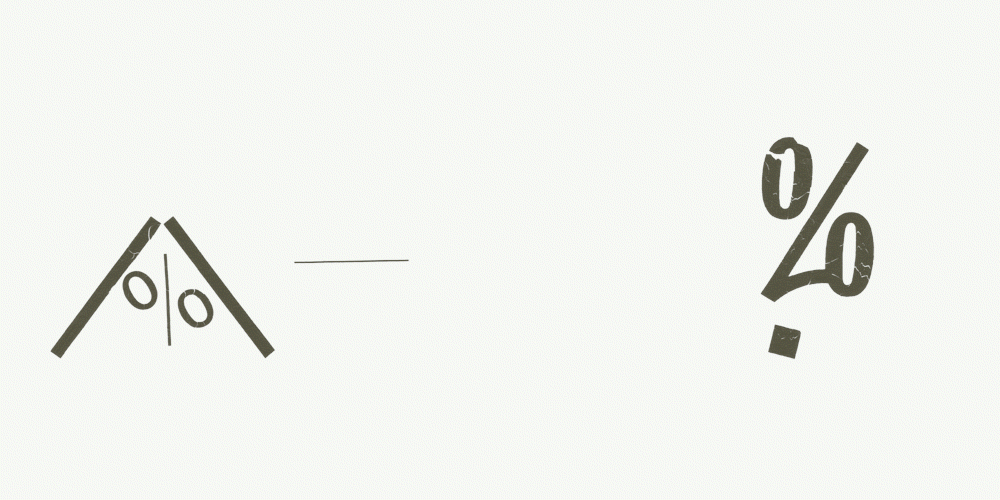 Thank you to everyone who took part in the workshop (24.03.21) – the responses received so far have been fantastic – a wonderful range of responses from various practices and mediums!

To allow everyone a chance to participate in the workshop we have archived all twelve prompts from the workshop below. These will be all be available for the next week (until 10.04.21) for those who wish to respond to them. Submissions for responses will also be open during this time. If you have any questions or queries please refer to the this page.

If you would like to submit your responces, please email them to thelandscapeislistening@gmail.com, along with a short description of the responces and a noting of which promt(s) you responded to.
---
To see each of the prompts click on their corresponding numbers below.